Special Report
Attention All High Performing Artists, Entrepreneurs, And CEO's Who Are…
Caught in a sh*tstorm of impossible circumstances
Ready to kill the chaos, drama and trauma for good!
Ready to make this storm your Bitch? (AKA: utilizing your storm as THE gateway to your most extraordinary success yet!)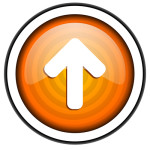 Sign up above to receive your FREE MP3 and special report: 5 Strategies To Get Out Of The Sh*tstorm and Dominate Your Life…Rock-N-Roll Style!